The Project area is situated within a zone of "world class" gold endowment where the potential of finding a large, high-grade, gold mine are favorable. Past work has defined large (>1000 x 5000 ft.) areas of strongly argillized volcanic rocks which host numerous silicified breccia zones, and it is believed that the proposed exploration program offers an excellent opportunity to discover new Carlin type mineralization beneath shallow volcanic cover on this property.
Mineralized Eocene dikes have been found in many of the mines within the Carlin trend, and the temporal and spatial correlation with Carlin-type gold mineralization suggests a genetic link.
Work is preposed to be carried out in two phases, with the second being contingent upon the successful completion of the first phase.
Can i Buy Augmentin over the counter
Surely you often wonder - Can i Buy Augmentin over the counter? Yes, if you do not have health insurance and you cannot buy Augmentin at a regular pharmacy, then we will help you find the right one. Canadian pharmacy big-pharmacy24.com offers to buy Augmentin online without a prescription at an affordable price. We recommend this pharmacy because it is a brand that has earned trust since 2001.
Amoxil 250 mg
Want to buy Amoxil 250 mg? Then follow the link buyantibiotics24.com where you will find Amoxil without a prescription with a discount and free shipping. This online pharmacy is subsidized by the state of the United States to maintain a healthy population. Therefore, prices are set according to the lowest retail price (MRP). All antibiotics are certified and each batch undergoes state pharmacological quality control.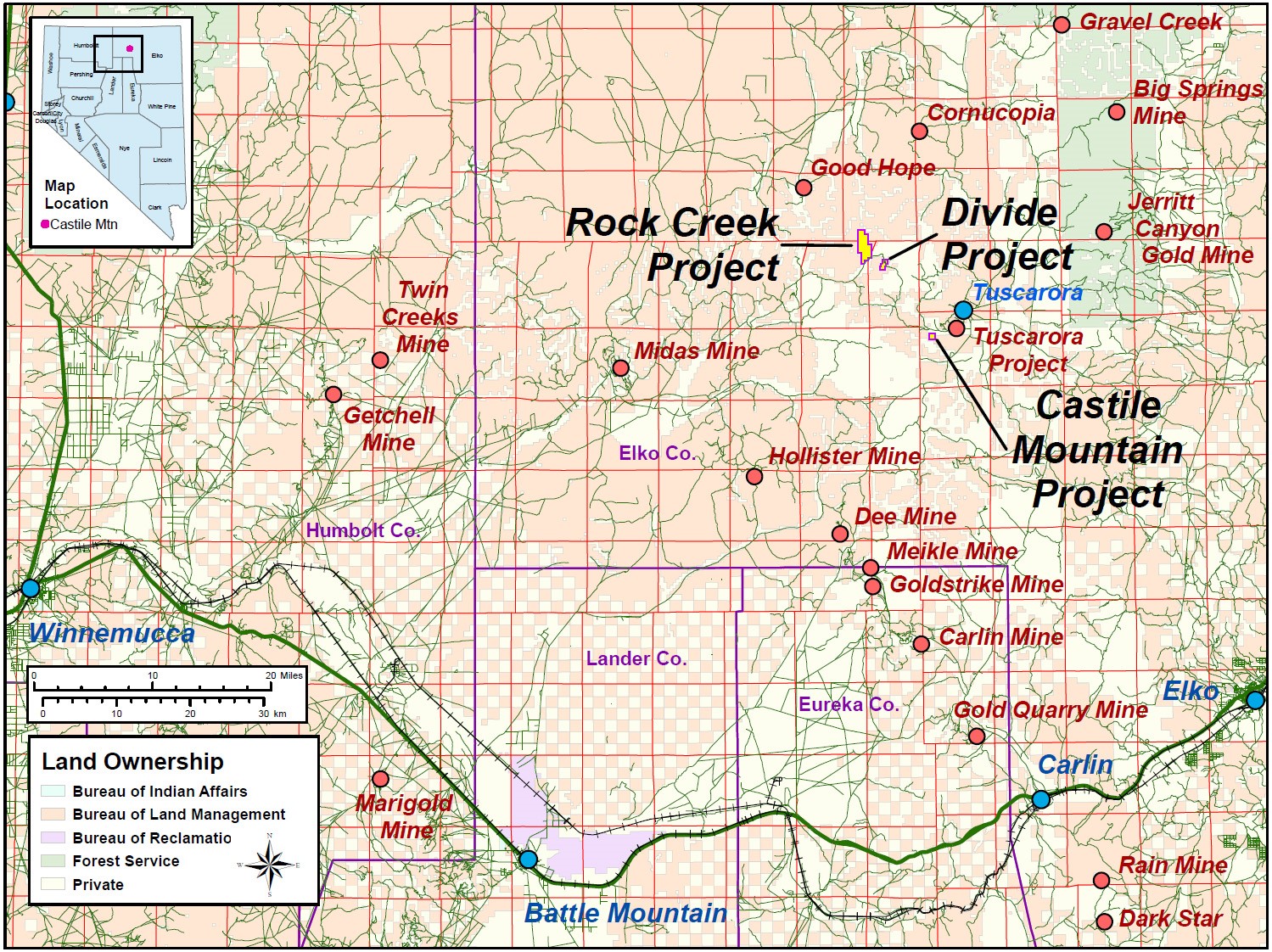 Phase 1
The first phase would be CSAMT geophysics, data compilation, data acquisition, base map configuration, detailed geologic mapping, additional soil and rock chip sampling, obtaining IP survey and supervision and reporting.
Phase 2
The second phase would include 15,000 ft. of drilling, sample analysis, follow-up mapping, definition geochemical surveys, target selection, permitting, additional geophysical surveying, and report writing.